Wholesale Erythritol Sweetener, Buy in Bulk Save Money 1KG 5KG 25KG
3 min read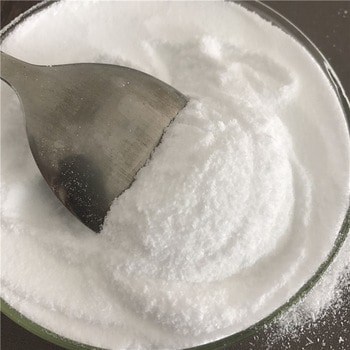 When I first embarked on my KETO journey, there was a lot of trial and error. In the beginning, I was eating mainly eggs, cheese, meat and green veggies. While, this helped me to lose weight, I was also constipated and quickly becoming bored with my diet.. As I learned new KETO recipes, the price of my grocery bill rose accordingly.. So, when I learned how to buy Wholesale Erythritol Sweetener (as well as Stevia, Monk Fruit, etc…) it was one of the first ways I figured out how to cut my grocery bill significantly. You can buy Wholesale Erythritol Sweetener in many bulk sizes… 100G, 250G, 500G, 1KG, 5KG and 25KG… The larger bulk Natural Sweeteners wholesale order you buy, the more money you save.
Why I Love Erythritol Sweetener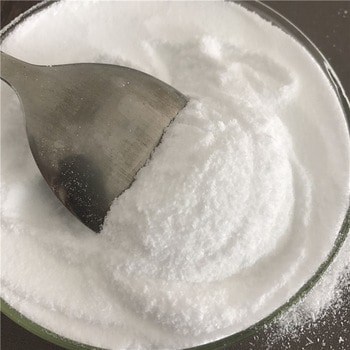 Erythritol is a great alternative to sugar, and considering that you use a 1:1 ratio making a recipe, doesn't require you to be a rocket scientist to figure out how much Erythritol to add in place of sugar. The place that I recommend doesn't use any fillers at all so your getting pure Erythritol.
No Side Effects at All
Personally, I never experienced any side effects from Erythritol. However, some people may experience a mild laxitive effect.. I never reacted this way. When you consider that some people experience constipation while on a Ketogenic Diet, this may be even a welcomed side effect!
Buy Erythritol in Wholesale / Bulk Sizing Information :
100G Pure Erythritol Powder = .220 LBS
500G Pure Erythritol Sweetener = 1.02 LBS
1 KG = 2.20 LBS
5 KG = 11.023 LBS
25 KG = 55.1156 LBS
No aftertaste!
Personally, I think that Stevia has a strong aftertaste.  Additionally, it's hard to get the serving size measured correctly because it is a strong sweetener.  The 1:1 ratio of Erythritol is very convenient.  At least according to my taste buds, I can hardly tell the difference between real table sugar and Erythritol.  Give this Natural Sweetener a shot, if your on Keto and are looking to make some delicious treats while staying in ketosis at the same time!
I've did the math, and went to dozens of sites.  I tried the conglomerate sites like Amazon, to the smaller supplement shops and here is where you get the best deal for buying Erythritol wholesale including many bulk buying options.  The larger bulk order you buy, the more you save.
If you go to a walk in store, you will definitely pay a lot more.  First of all, the package will be tiny, in comparison to what you can buy in bulk.  Additionally, there is no added fillers.  Even Stevia at Walmart contains dextrose (which will spike your blood sugar and throw you out of ketosis).  This is 100% Erythritol with absolutely no added fillers or unhealthy ingredients.
We hope that his helped you save some money.  Natural sweeteners can be costly when your buying them by the packets, or small boxes.  Buy Erythritol in Bulk / Wholesale to save a lot of money over time while you continue your health & weight loss journey.
Be sure to Like "Healthy Body Hacks" on Facebook.  We share health related information, tips, and great deals for those who are looking to improve their health.